Brady Finn has been a cop and a Marine, but he's never been in a situation as dangerous as this one. Waking up naked in the bed of a man he's wanted for months—with no memory of how he got there—was only the beginning.
Rope Dom Ken Tanaka knows kink isn't Brady's scene, but he still can't resist the tall, redheaded Boy Scout. When their search for a missing person requires Brady to go above and beyond the call of duty, they'll both do what needs to be done for the mission—and give in to the undeniable passion between them.
Will their explosive chemistry last once the job is over? Or will taking that chance be more dangerous than either man is willing to risk?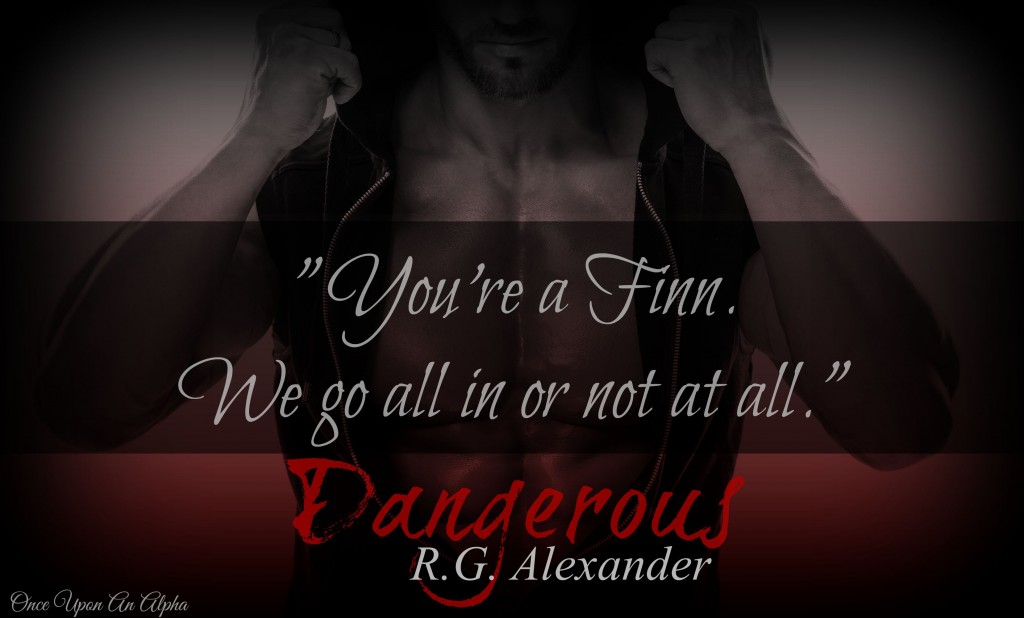 $100 AMAZON GIFT CARD GIVEAWAY
New York Times
and
USA Today
Bestselling author who has written over 30 erotic paranormal, contemporary, sci-fi/fantasy books for multiple epublishers and Berkley Heat. She is a founding member of The Smutketeers, an author formed group blog dedicated to promoting fantastic writers, readers and a positive view of female sexuality. She has lived all over the United States, studied archaeology and mythology, been a nurse, a vocalist, and now a writer who feels lucky everyday that she gets to share her stories with her readers. She loves talking to them on twitter and FB. She is happily married to a man known affectionately as The Cookie-her best friend, research assistant, and the love of her life. Together they battle to tame the wild Rouxgaroux that has taken over their home.